Kitchen Bathroom & Laundry Renovations
It's the little things that matter and the big dreams that count! Are you looking to upgrade your kitchen, your bathroom, your laundry or perhaps build an outdoor kitchen or install a custom designed bar? We can help you.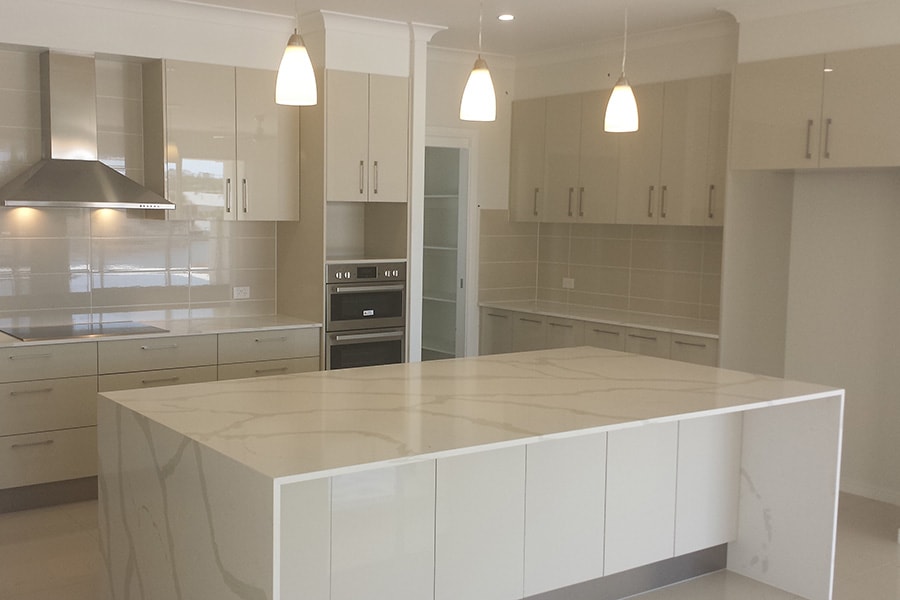 The kitchen is the heart of your home, your comfort zone and it needs to be both functional and aesthetically pleasing. Your Kitchen plan should take both of these into consideration, and Morrison's Cabinets can provide you with a superior kitchen makeover that will suit your taste and budget.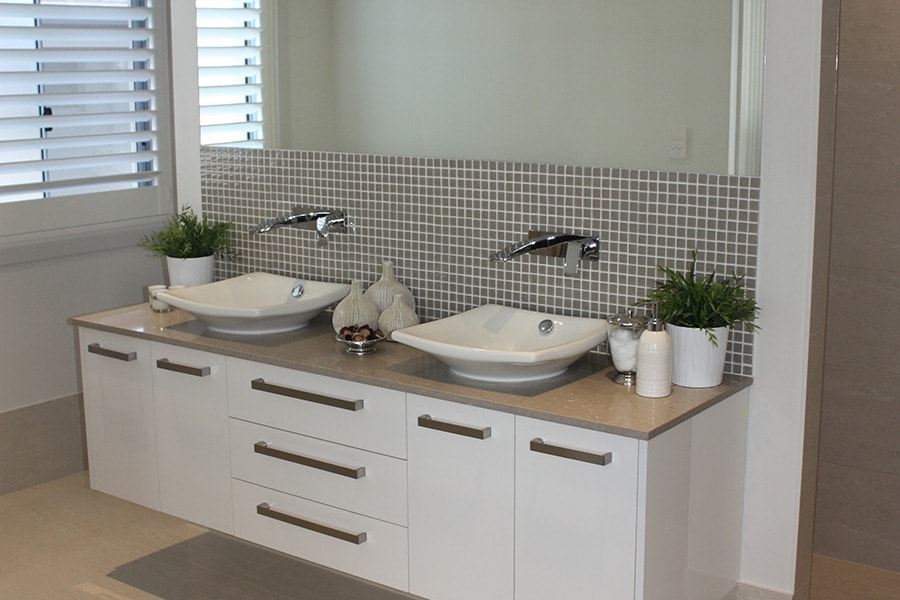 The bathroom is where our personal creations lie and our relaxation starts. Morrison's Cabinets can help you attain that inspirational bathroom, where you can create your own peace and tranquility and help you to feel relaxed and pampered.
.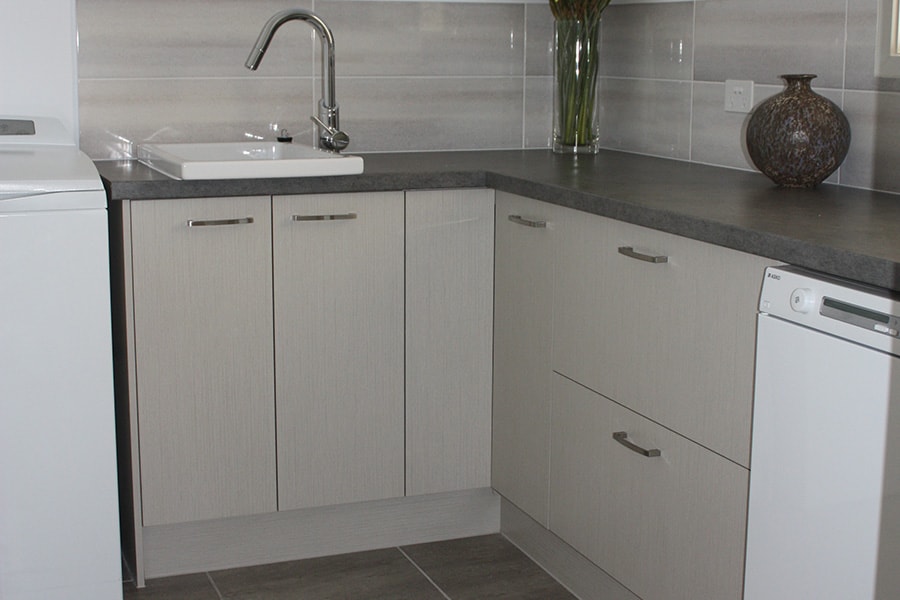 The laundry is the backbone of your home. It is where the daily grind gets cleaned, dried, fluffed and folded, then to begin again another day. Morrison's Cabinets can help design a laundry that you want to be in and enjoy those daily tasks.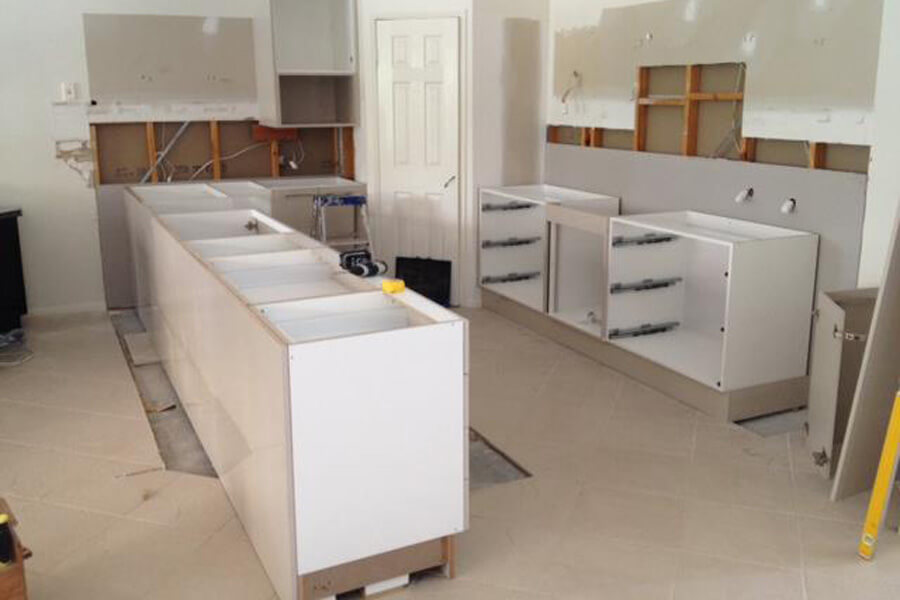 Renovations are fun and exciting but sometimes can also become a little daunting. That's where we come in. We can put dreams into design and creation, we can also help fine-tune those areas that you are stuck in and not sure what to do with it or what to put in that small corner space. We don't like wasted space in our cabinetry and will usually utilise all of the space that is available, both for functionality and aesthetics.
When sourcing a cabinetmaker for our recent extension I followed the advice of some good friends and contacted David Morrison at Morrison's Cabinets. David sat down with us and looked at the plan. He was very attentive to what we envisaged for the new upstairs kitchen family room. In his own quiet way, he suggested a structural change to the dividing wall and then set to sketching out a functional kitchen which has clean lines and balance. Down stairs we simply thought of a kitchenette, but David asked what the area will actually be used for. He then set to sketching on the bare gyprock wall what he "conceived" it could be. We now have a great "bar area" which really sets off the entertainment area. As the building progressed David's next challenge was to come up with a high display cabinet, bench and storage cabinets to be in keeping with the formal dining room it was to be set in. This he did with the subtle use of colour and texture, which separates the old from the new.
We appreciated David's concepts and designs, the use of colour and texture which he brought, along with his quiet thought full manner. Finally, the installed cabinets mirror the exacting detail which David applies to the whole process. I commend MORRISON'S CABINETS to you. They come with concepts design colour and features, all drawn together with David's experience.
– Warren and Carmel Jurd, Clontarf